Relaxing Body, Mind & Spirit
A Few Good Reasons Why Massage Should Be Part Of Your Health Routine!
Consumers may be tempted to trim their wellness budgets when economic times are tough. Yet a recent national consumer survey showed most massage-minded Americans are committed to maintaining the health benefits they experience with massage.
It just makes ...
Read Full Post »
Healthy tips for safe gardening & how massage can help!
Here are some simple tips on the do's and don'ts of gardening, and how massage therapy can help you with pain relief when you overdo ...
Read Full Post »
Arthritis & Massage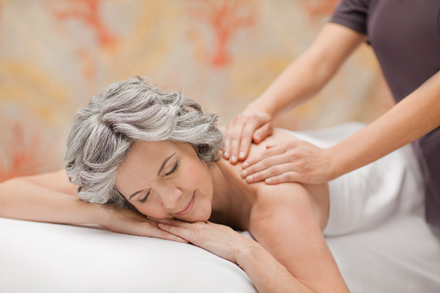 Massage can ease your arthritis symptoms. 
Recent studies on the effects of massage for arthritis symptoms have shown...
Read Full Post »
Foods for a Healthy Back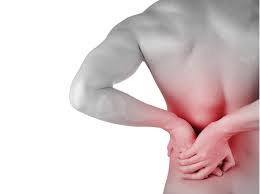 Inflammation often causes pain and swelling. If you cut your finger, it usually doesn't hurt very much at first. A day or so later, though, your cut and the somewhat s...
Read Full Post »
Bodywork Goes Beyond Relaxation
As you lie on the table under crisp, fresh sheets, hushed music draws you into the moment. The smell of ess...
Read Full Post »
/